4 Ways To Increase Productivity Today.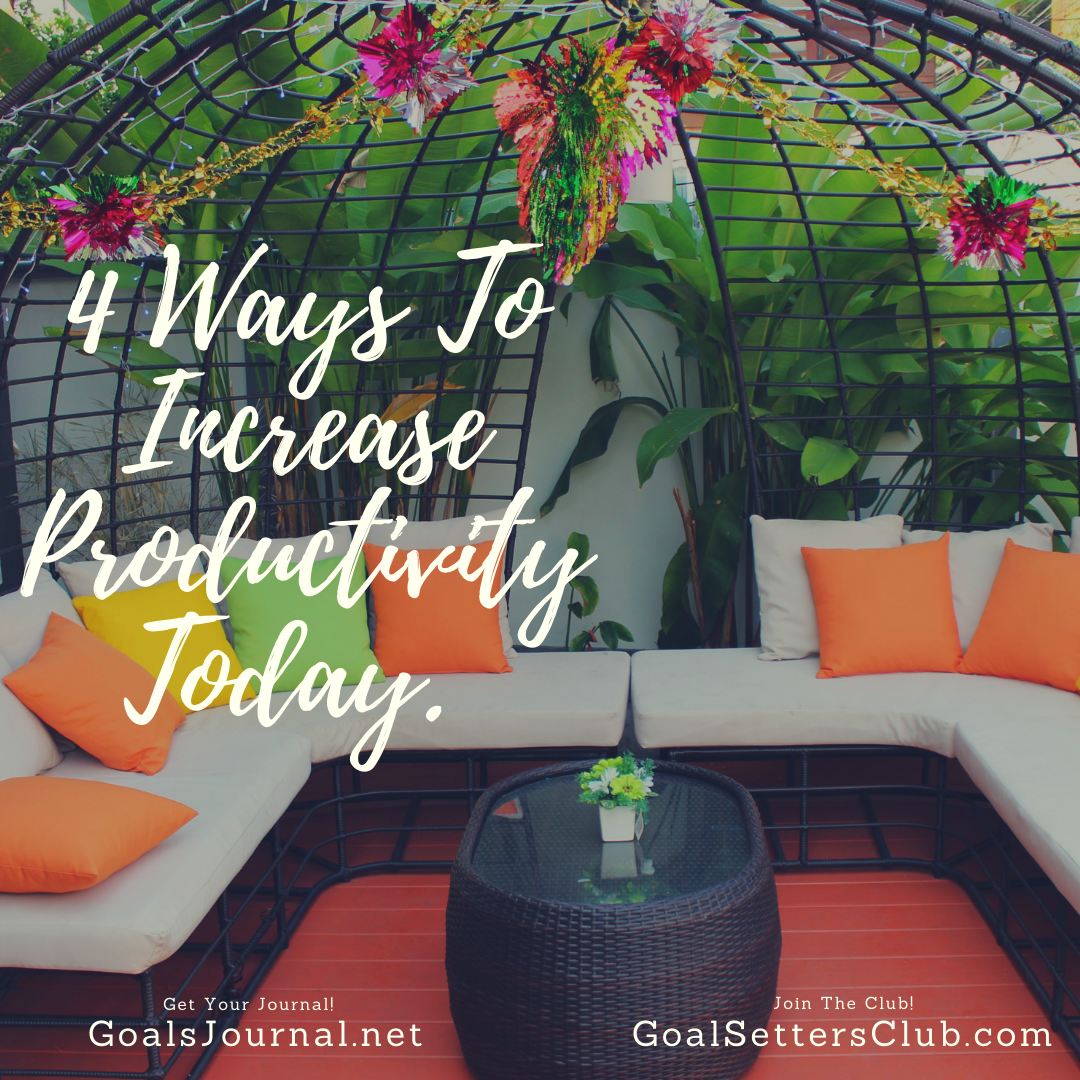 When you're working from home you should always be looking for ways to increase your productivity. More work done in less time means more time to kick back, relax and have fun. Here are a few suggestions that can really make a difference:
• Keep your daily routine
• Stay healthy
• Eliminate distractions
• Set up your work area outside in the backyard
Sheréa VéJauan is an entrepreneur, podcast host and workshop presenter. She is author of the 2020 Goals Journal, as well as eleven other books and journals. Sheréa resides in Southern California, devoted wife of twenty-eight years to her husband Brian, and mother to three adult children. Visit her blog at http://shereavejauan.com/so she can help you discover your purpose, create a life plan and reach your potential by following her simple 7-step goal setting method.